Roleplaying Games for Libraries
Many Libraries want to offer a RPG program, but don't understand the rules or the concept of these games and why they're beneficial to library programs. This program will help provide answers to those questions and information on the subject.
Errol Logan has filled various roles in public libraries for the last 15 years, from library assistant to Teen and Adult services librarian. In his pare time he is the Executive Director of The Heroes Journey Inc, I 501 (c) 3 charity that connects adult mentors with young people from all walks of life in order to foster personal development with the aid of Roleplaying games.
Jonathan Estrada has worked in public libraries for over five years, both in circulation and IT. He volunteers with The Heroes Journey.
How to Use Google Calendar
Crystal Hooper, Branch Manager at SCLSNJ and NJALA's Digital Liaison will explain how to access and use Google Calendar. She will show different layouts, how to create appointments, and more.
LibraryLinkNJ AI Series – Four Webinars
LibraryLinkNJ and LibraryLinkNJ Tech Advisory Group (L-TAG) are pleased to announce the four webinars on AI topics we will host this upcoming fall and winter! All content will be continually updated with the latest news, developments, and techniques.
Jim Craner, Library Technologist with the Galecia Group, will be presenting these webinars, and each attendee will use the Galecia Group's integrated PLAID AI training & experimentation platform so you can try while you learn!
Target audience: Any LLNJ member library staff who is interested in the workshop topic(s)
Cost: $10/person to register for each session
Registration:

Registrations for these webinars open at 9am on Monday, September 25, 2023
Registration is limited to 20 people for each webinar
Registration requires a user account login. If you don't have an active user account with us, please use this online form to create one
Become a Virtual NJALA Presenter!
Are you interested in becoming a virtual presenter?
Do you need to place to test a planned presentation on a captive audience?
Want to collaborate with other library workers on an assigned topic?
NJALA is here to help you do it!
The New Jersey Association of Library Assistants hosts monthly virtual presentations on a variety of topics relevant to library workers. We are seeking virtual presenters to speak on many topics.
Please fill out the questionnaire below to submit a presentation proposal. Email [email protected] with questions and our Digital Liaison, Crystal Hooper, will get back to you.
Curious, but not-sure about this yet? Here are some fast-facts about our virtual presentations:
Sessions last for 1-hour (including Q&A).
NJALA Committee Members moderate the event.
The virtual platform is hosted via Zoom.
Presentations get recorded and added to our YouTube video archive. Your session can skip the recording by request. Check out our previous sessions here. 
We'll work with your schedule to pick the date and time of day to offer your presentation.
Want to present more than one topic? Fill out this form individually for each presentation idea!
"NJALA provides a virtual presentation environment for all library workers. Looking to practice your presentation? Interested in sharing your insights and best practices on a topic? Want to hone your presentation skills? Let NJALA know what you need and we'll schedule you a session."

Crystal Hooper, NJALA Digital Liaison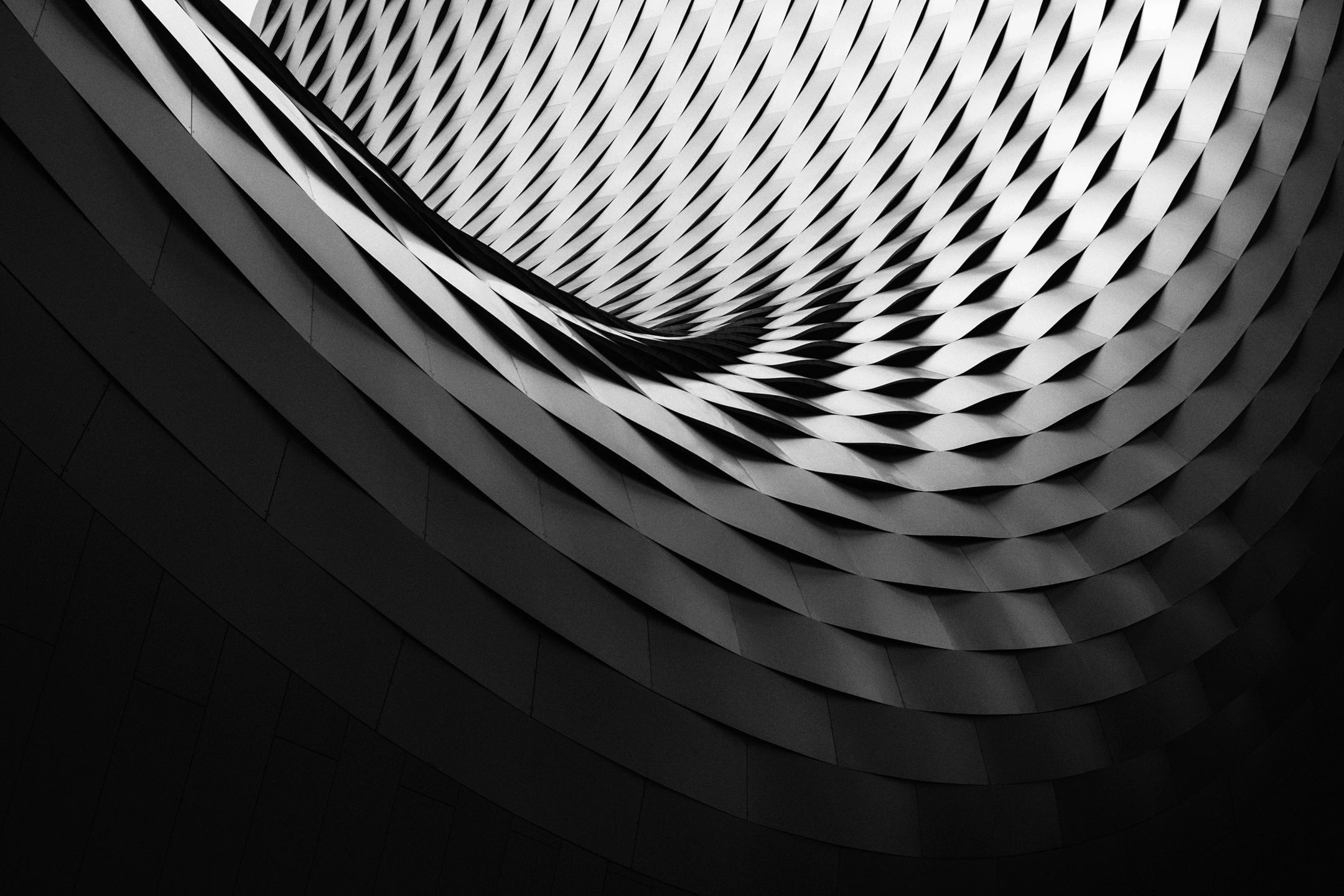 View our Video Archive
If you missed a previous session, check out the recording.